RetroGami
Build Metroidvania Games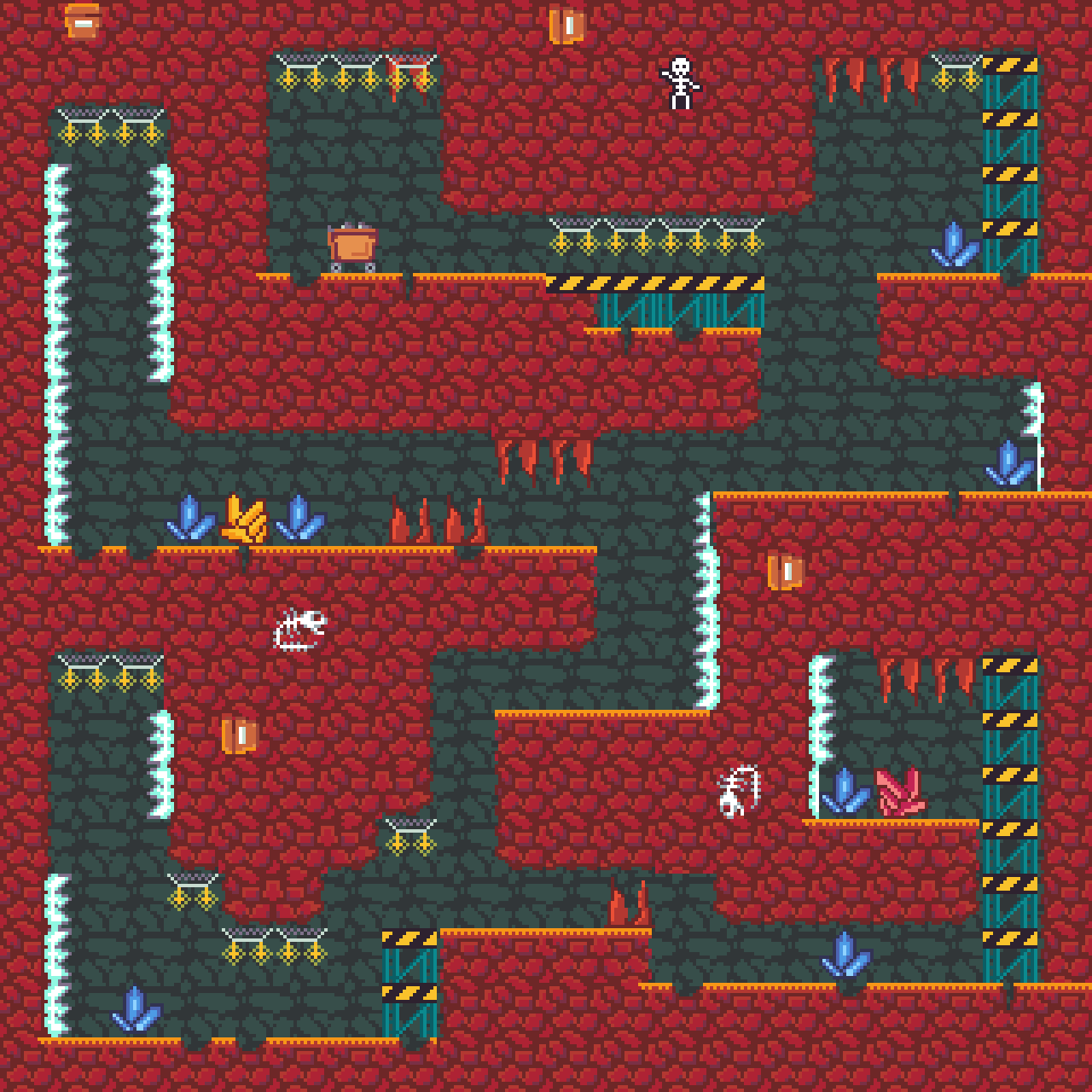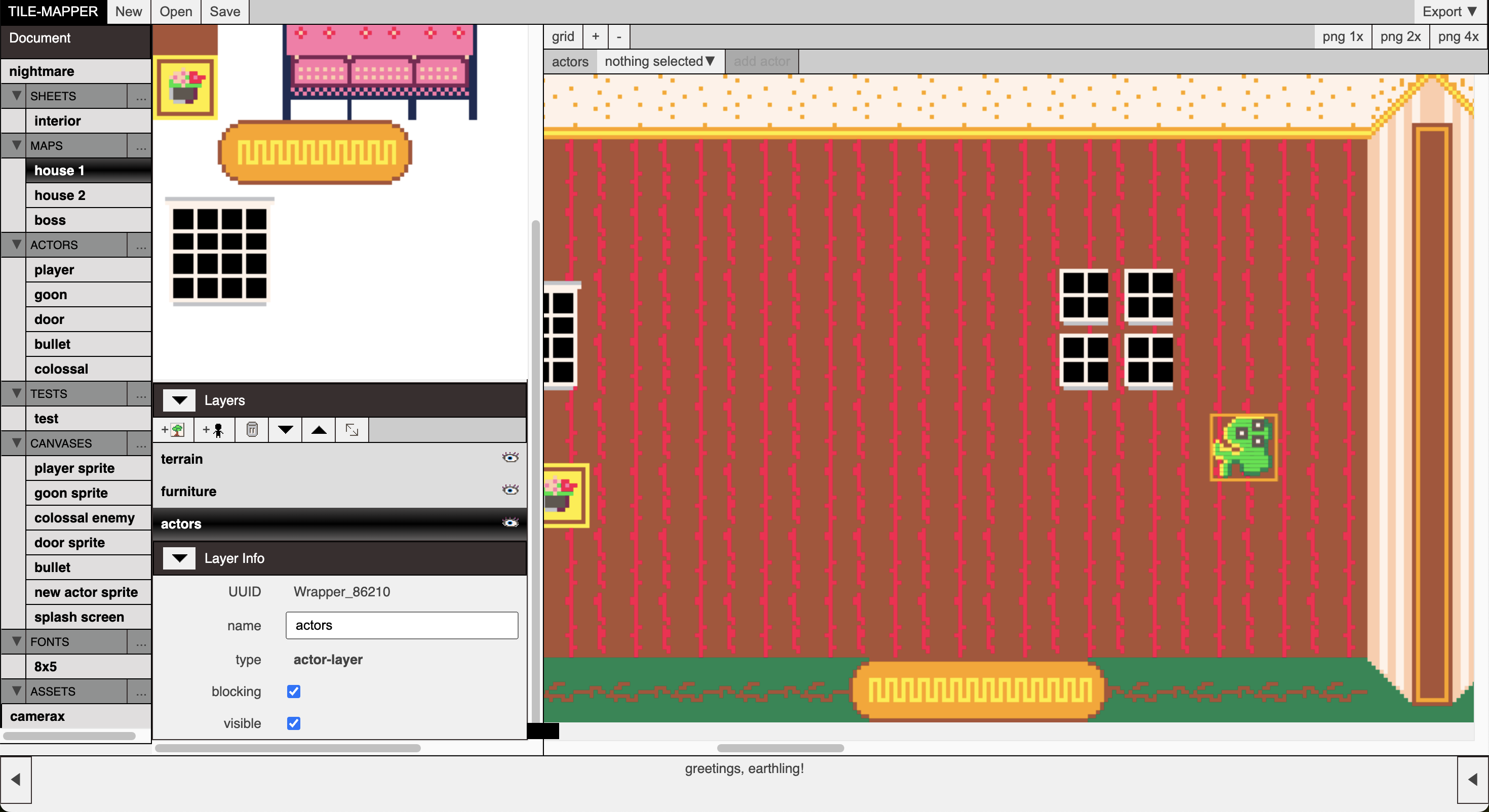 Email josh@josh.earth get early access. We will email you with instructions to access the beta version.
No Runtime Fees
Photoshop doesn't charge you to share your PSDs, so why should a game tool have runtime fees. You build a game with us and put it where you want. We never charge per install, per runtime, per download, or anything else. Nor could we even if we wanted to.
Focus on What Matters
RetroGami is specifically optimized for metroidvania style games. The canvas editor is built for pixel art. The map editor knows all about scroll rates, overlays, and everything else a good game needs.
Powered by Open Source
The RetroGami runtime engine is based on the powerful open source library Pixi.js, and we contribute back our improvements.
Testimonials
Thomas Jefferson

RetroGami is the most amazing tool. I could never have written the Declaration of Independence or invented Mac n Cheese without it!
Albert Einstein

The technology used in RetroGami makes even my greatest equations look like child's play!
Darth Vader

Even the strength of this battle station pales in comparison to the power of RetroGami.
Insta share screenshots with your friends and fans
Export your game to a desktop app
Particle effects
Particle layer overlay for snow and rain
asset packaging and optimization
Mobile input support
Game pad support
Does RetroGami cost money?

Eventually we will have a pro version of the tool and services which will be subscription based. There will always be a free tier of the tool, and of course the underlying game engine will *always* be free and open source.

When will I have to pay?

We have not launched our pro tier yet, but expect to before the end of the year. However, the free version will always be free and free features will never move to pro.

Does RetroGami work offline?

Currently the editor requires a live internet connection to load but it only stores your game data in a local browser database. We are working on a downloadable version that will run completely offline (and we promise it won't be Electron based :)